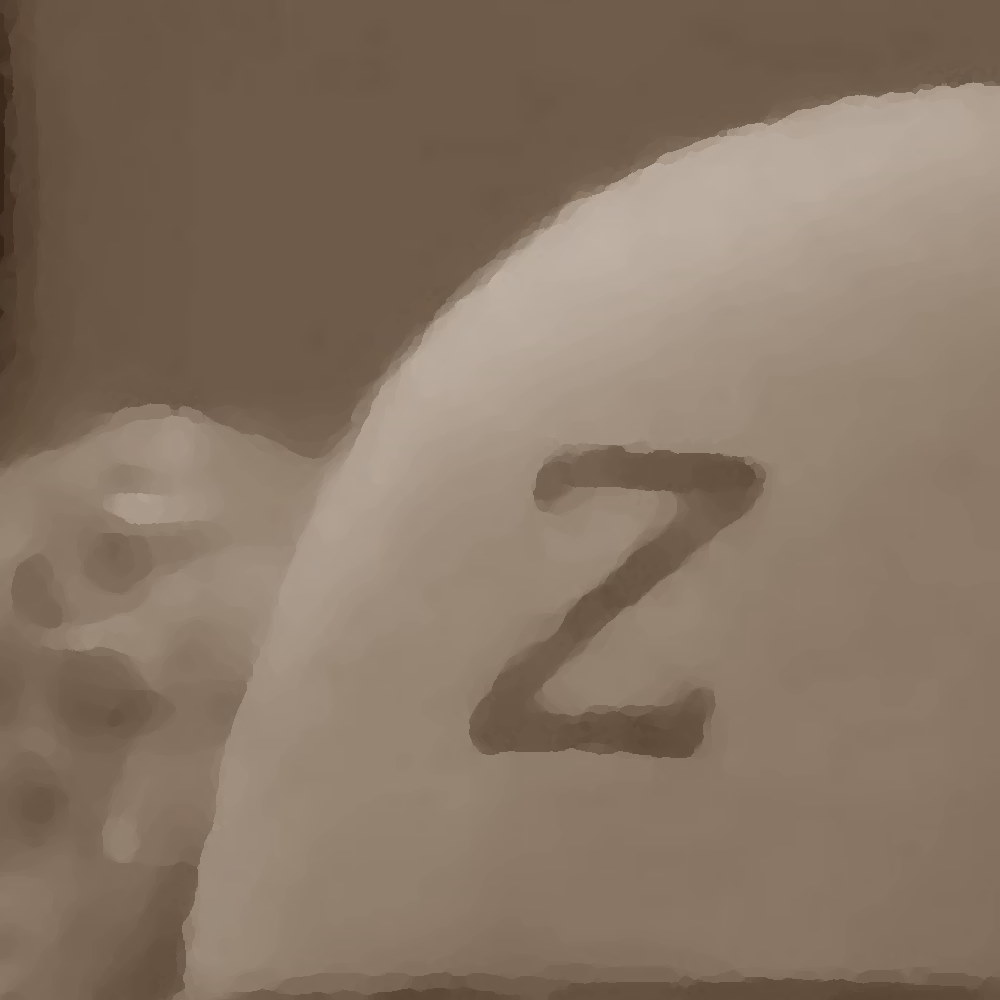 z
z - Spotify
On this page you will find information about "z".
"z" is a single released in 2020. This track is a prelude to Welcome to Mouseville, although it is not featured on the main EP on streaming services. Although it's instrumental, the song is about falling asleep in a car.
This song is the first song I released on any music store. I have unreleased music made before this though, so this was not my first song. However this is the first time I have made a song of this genre.
The cover for this song is an edited screenshot of Zoomer's cap from the TV show Rastamouse, a show I watched growing up.